We put the "MOO" in mood boost.
These fun & cozy cows are here to make any place feel more like home. It's a box full of joy, and you deserve it!
Grow an adorable collection
Make the perfect cozy space
Reboost your mood in seconds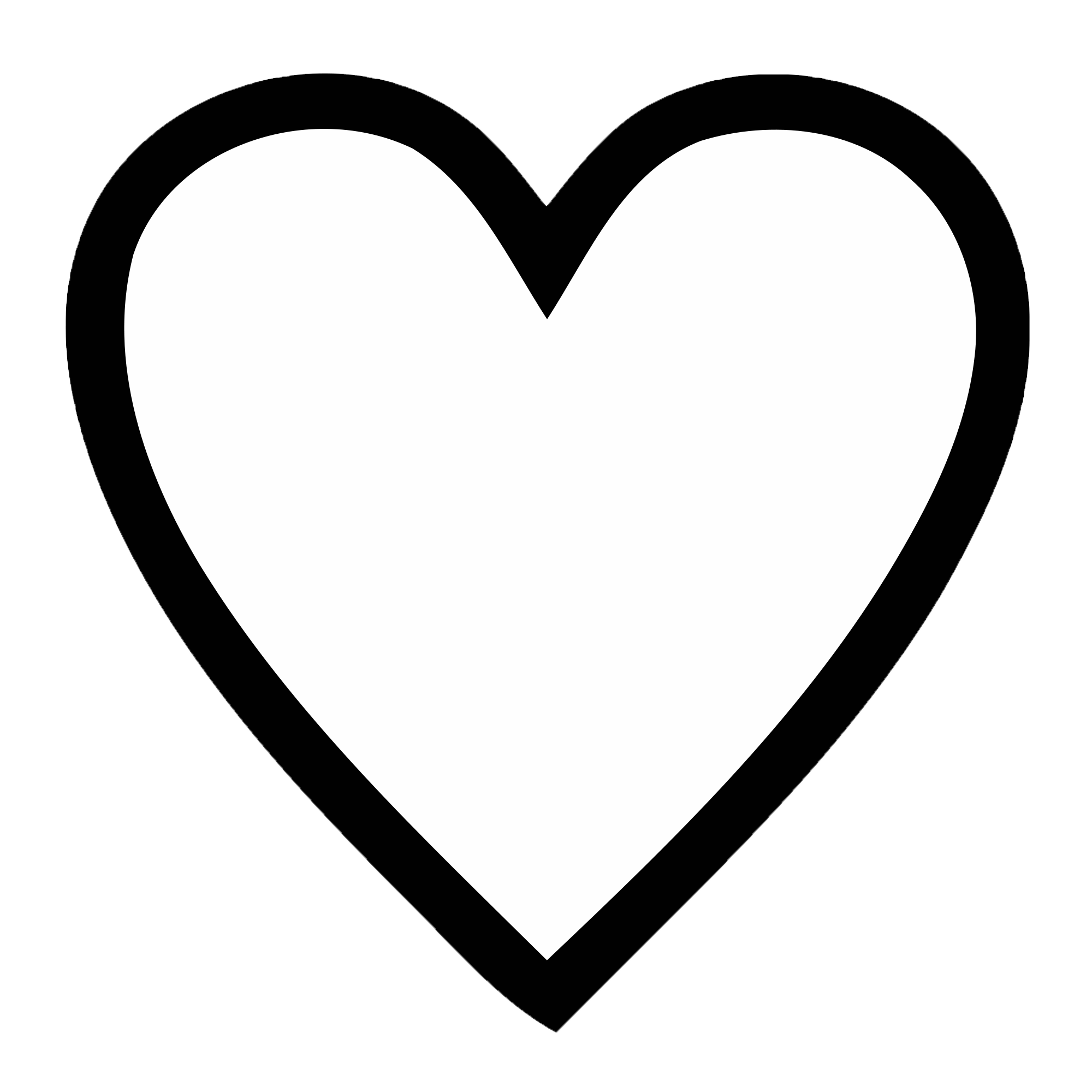 Feel the love from the moment it arrives at your door! Your cows come adorably packaged for memorable unboxing experience.